Ever since I arrived in New Zealand nearly 30 years ago now I've developed an all-consuming passion for fly fishing for both brown and rainbow trout, and an odd salmon as well. Over the years and many magazine assignments I had the privilege to fish with some of the best guides this country has ever produced.
Later I took to guiding myself, partly to spend more time on the river, and largely to share what I have learnt. Later still I wrote the books THE TROUT DIARIES and THE TROUT BOHEMIA, and well, got to fish and guide even more.
I now offer a limited number of hosted/guided days and trips to share my love for and knowledge of New Zealand trout waters. If you wish to make an inquiry about fishing with me please visit my TROUT BLOG, where you'll find the BOOKINGS page as well.
A full member of the NZPFGA I specialise in multi-day packages, offering the best of fly fishing in New Zealand. Here are a few samples of what we do:

Big fish hunts, early season, Oct-Dec

Backcountry Explorer – hikes and heli fishing options, Oct-May

Southland Hatches – March, April

Tongariro Summer: dry fly in Central North Island – Jan-Feb

Tongariro Winter, fishing for winter rainbows – May-June

Learn to Fly Fish, a comprehensive multiday immersion in the art
New Zealand trout magic: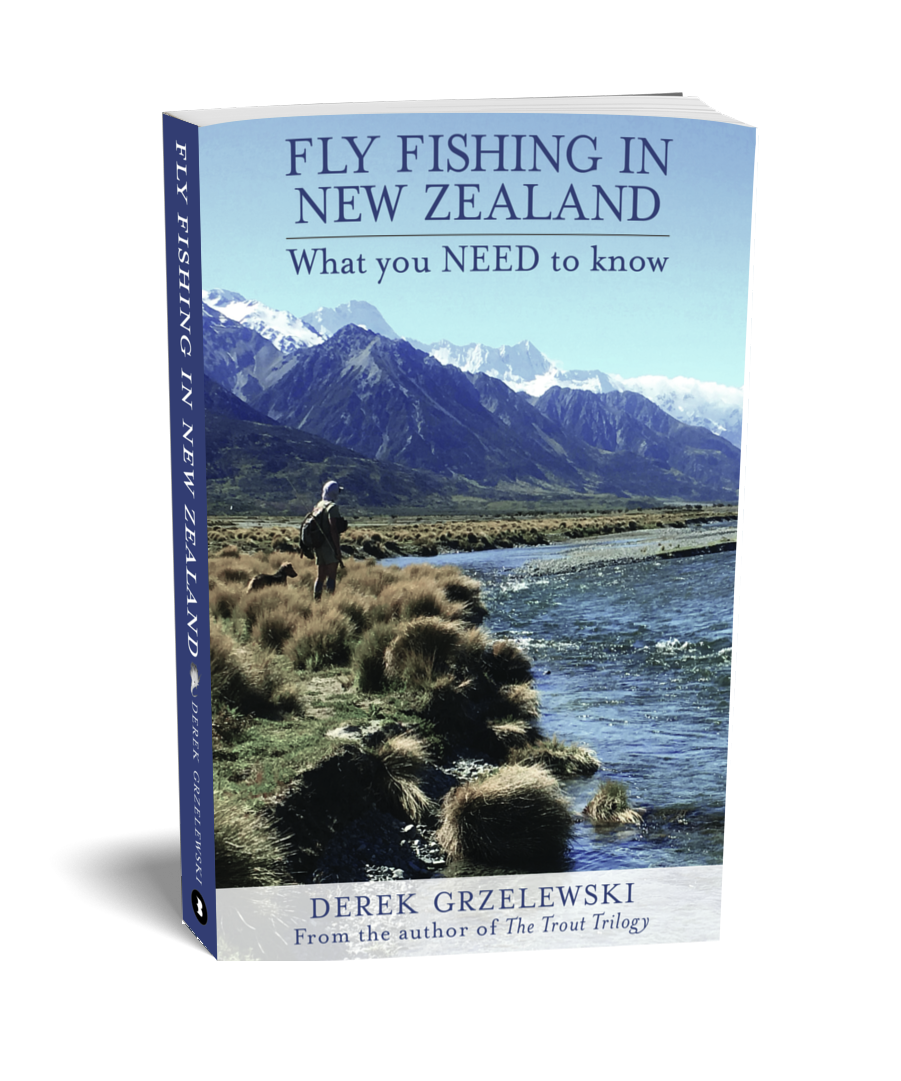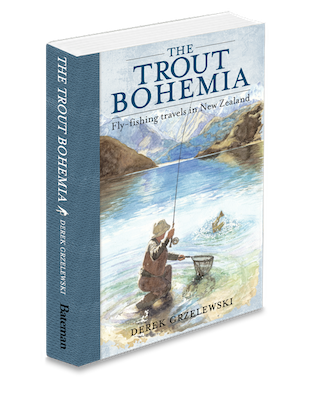 Read free first chapter of TROUT BOHEMIA here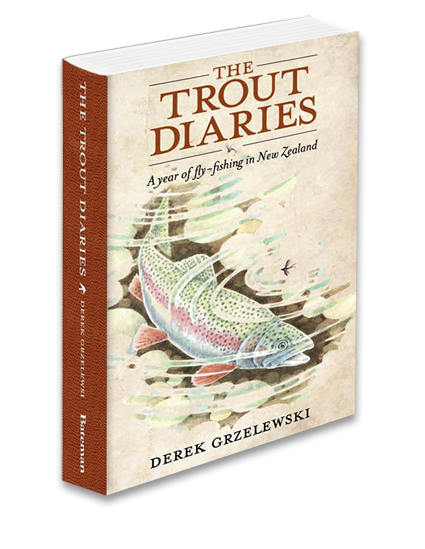 Read free first chapter of TROUT DIARIES here
So, if you'd like to fly fish with me, and experience the magic of THE TROUT DIARIES and THE TROUT BOHEMIA, to meet the trout bohemian tribe and to chase hatches and the big fish with us, please visit the BOOKINGS page and use the enquiry form there. There are limited spaces available.
Here's a short video of my fly fishing adventures: