There are currently no Seminars scheduled. However if you are interested in attending or hosting a seminar please contact me on derekgrzelewski(at)gmail.com. Below is a sample of formats we have run in the past.
You will find an audio recording of my latest writing workshop at the New Zealand Mountain Film Festival HERE
2-DAY SEMINAR
The two days are crammed with knowledge and experience from someone who had actually made the journey. There is no theory here, only practical hands-on and hard-won tips and insights which, when applied, are guaranteed to help you on your own journey into travel writing and publication of your work in magazines. Within the format of the seminar I've allowed plenty of time for questions and answers, even for the questions you didn't know you needed to ask.
what's a good story and how to tell it
story-craft and vocabulary
editors, your best friends
developing as a writer
pitching, selling & recycling
photography, the essential ingredient
assignments and how to get them
putting it all together
This year's price is NZ$250 for two days. The seminar is popular and spaces are limited. If you're interested I suggest to reserve your place early.
3-day WRITERS' WEEKENDS/Retreats
These are held in Wanaka:
If you're seriously interested in Travel Writing and Photography, send yourself on your first ever assignment, come to Wanaka and learn the craft and the business of travel writing and photography. You'll meet like-minded souls, live and breath travel writing for full three days, and fast-track your progress. The course is lodge-based and the venue we use offers creative and relaxing ambience. Wanaka certainly provides an inspiring environment, and the rest is up to you and me.
The cost is NZ$750 for three days and three nights.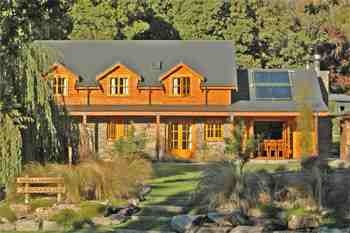 Travel writers' retreat in Wanaka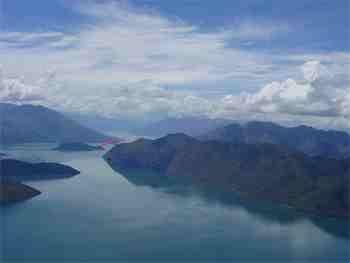 Can you think of a better place to get your creativity flowing?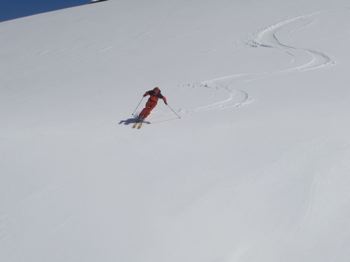 But it's not all work and no play. Feed your creativity by adventuring around Wanaka.