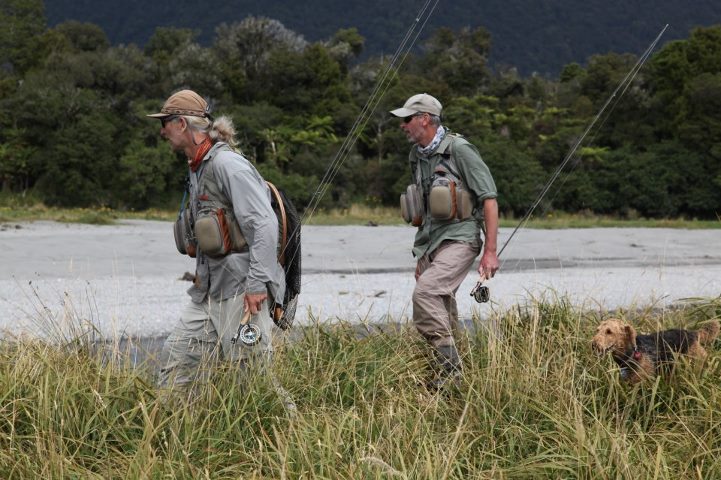 Here's a preview trailer for our upcoming TROUT DIARIES TV series, featuring the best of fly fishing in New Zealand. Enjoy and come back as soon I'll be uploading the entire pilot episode in sequential 5min clips so you can get the full taste of what the thing is about.
The show has been inspired by my travels and adventures during the research and the writing of both The Trout Diaries and The Trout Bohemia books. It really brought home the fact that when it comes to fly fishing for big wild trout, there is no better place than New Zealand. Realising and pursuing that has certainly been the greatest adventure of my life.
If you'd like to fish in New Zealand and are looking for information, guides, itineraries and places to stay, Contact me as I am now also a consultant and location scout for Castabroad.com which is the leading agency and itinerary provider for fly fishing in our Country of Trout.
Happy fishing and see you on a river!