The Punk-Rocker of Fly Fishing
In this episode we visit and chat with Stu Tripney who runs a delightful little doll-house of a tackle store on the Upper Mataura in Athol, New Zealand's Southland.
Stu, who is one of the characters in The Trout Bohemia – which is now avaialble for pre-orders in our BOOKSHOP – is a guide, FFF Master Caster and an innovative fly tier. He's also the punk-rocker of fly fishing. You can read about my re-learning to cast with Stu here.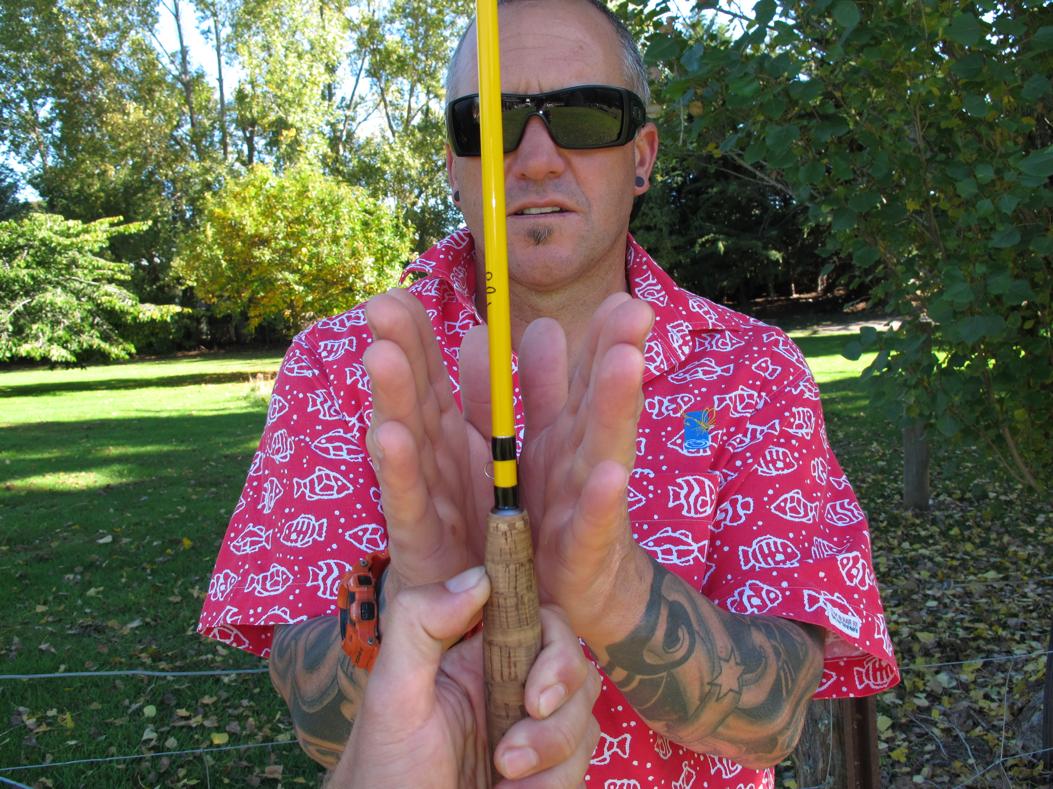 But, as you will hear, there is a lot more to Stu than casting or punk rock.
Enjoy the show! Use the Comments feature below to let us know how you like it and what else you'd like to learn about fly fishing in New Zealand.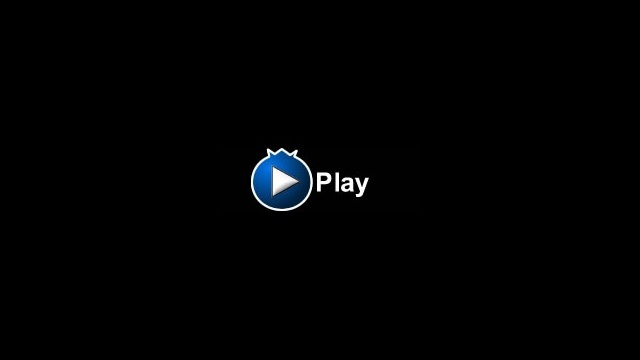 Podcast: Play in new window | Download